#betterthanaselfie
Since 1996, a maxim of our policy at Dakota Photos has been to offer the visitor the perfect PhotoMemory; that photograph that presides over the shelf in the living room or that we fondly keep in our wallet. In order to create this unique memory, we offer our clients all the facilities and services necessary to make their Tourist Facility or Event an ideal setting to Spark Smiles and Capture those unique Moments.
Our technology offers quality photography from the best possible frame, offering visitors a unique souvenir of their stay. Our commitment to innovation allows our clients to opt for fixed photographic installations or, alternatively, the versatility of mobile photography latest generation. Our systems also allow the visitor to have digital content that can be shared on Social Networks, via the Online Download.
PRODUCTION
SOLUTIONS

DAKOTA

VR

(Photo & Video)

DAKOTA

ARTIFICIAL INTELLIGENCE

(Photo & Video)

DAKOTA

AUGMENTED REALITY

(Photo & Video)

DAKOTA

CHROMA

(Photo & Video)

DAKOTA

VIDEO TOTEM

(+ PhotoShoot)

DAKOTA

EVENTS

(Photo & Video)

DAKOTA

RAW-CHROMA

(Photo & Video)

DAKOTA

360

(Photo & Video)

REMOTE SHOOTING
(Wireless)

DAKOTA

ZOOM

(Photo & Video)

DAKOTA

PHOTO RIDE

(Photo & Video)

DAKOTA

SLOW MOTION

(Photo & Video)

DAKOTA

MOBILITY

(Tablet + Smartphone APP)

DAKOTA

REAL

(Photo & Video)

DAKOTA

3D

(Photo & Video)
SALES / MANAGEMENT
SOLUTIONS


DAKOTA

ANALYTICS

(Photo & Video)

DAKOTA

PHOTO DOWNLOAD

(Photo & Video)

DAKOTA

PHOTO eSHOP

(eCommerce)
PRINTING
SOLUTIONS

DAKOTA

MULTIPRINTING

(+ QR launcher)

DAKOTA

SOCIAL SHARING

(+ Instagram)

DAKOTA

STICKERS

(+ Passport)

DAKOTA

RETOUCH/RESIZE

(+ Video)

DAKOTA

ALBUM PHOTO

(+ Video)

DAKOTA

AUTOPRINTING

(+ Auto Sale mode)
Comprehensive support for your business
Dakota Photos is your 360-degree provider to help you with the deployment of points-of-sale, their operativity and productivity, as well as technology and audio-visual improvements, human resources management and online and social media strategies.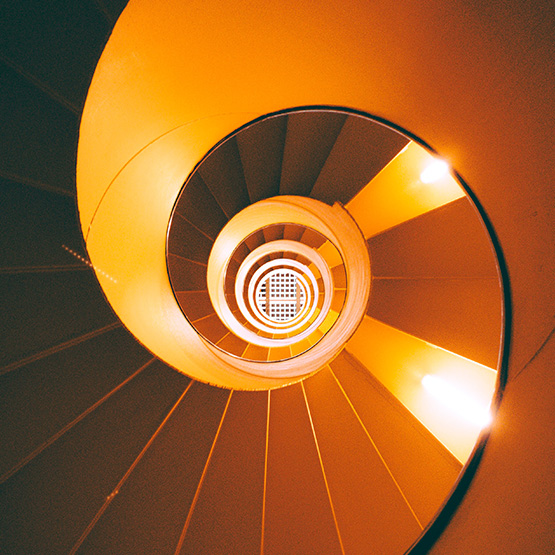 360 Client Support
At Dakota Photos we offer a 360° service that includes everything necessary to achieve a complete service with extraordinary quality.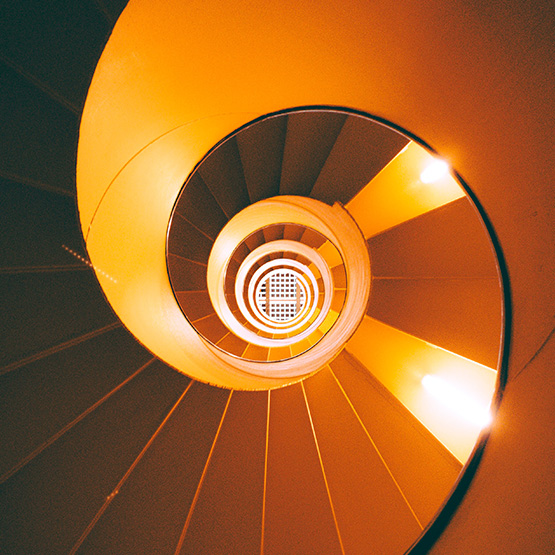 Soporte al Cliente 360
En Dakota Photos ofrecemos un servicio 360° que incluye todo lo necesario para conseguir un servicio completo con una calidad extraordinaria.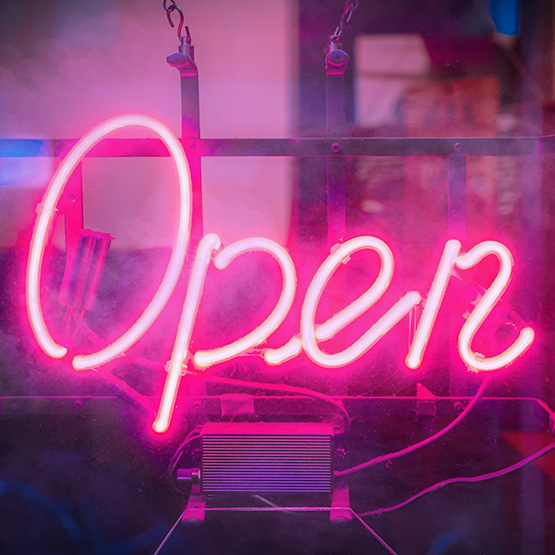 Commercial Consulting
With our personalised "ad hoc" service we adapt to those […]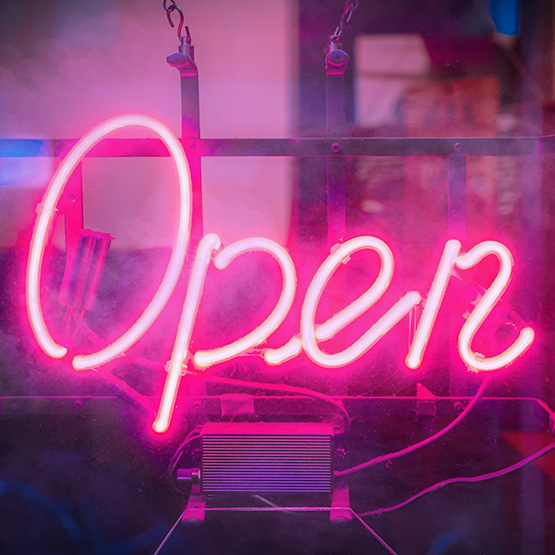 Consultoría Comercial
En Dakota Photos ofrecemos un servicio de asesoramiento y consultoría comercial, obteniendo así un mejor servicio y una mayor rentabilidad de sus instalaciones.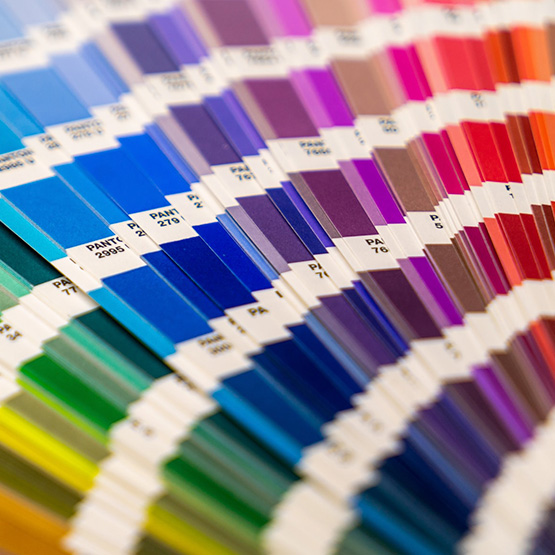 Soluciones de impresión
Junto a nuestro partner Fujifilm, ofrecemos una amplia gama de soluciones de impresión para cualquier tipo de instalación. Desde impresoras químicas ecológicas en papel profesional hasta tecnología de inyección de tinta sobre texturas.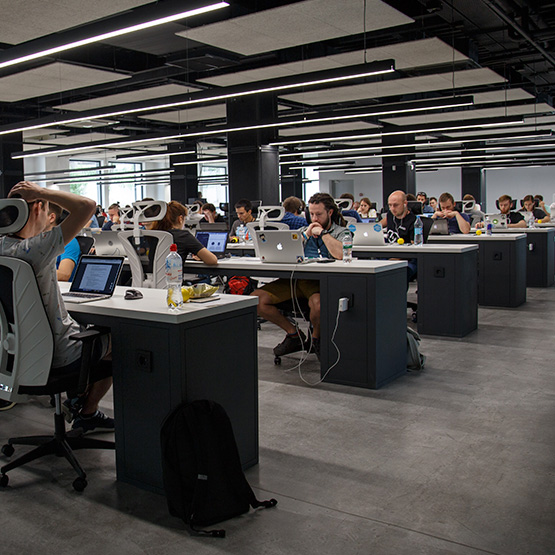 Human Resources/[HHRR] Solutions for Operations
Thanks to our experience in the global management of work […]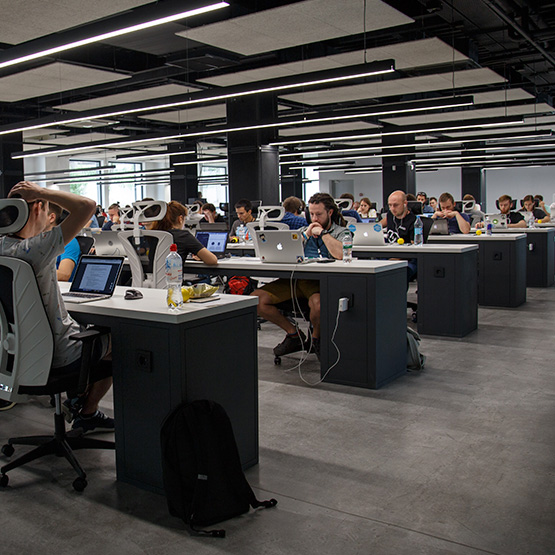 Soluciones de recursos humanos para operativos
En Dakota Photos podemos gestionar directamente negocios de terceros con nuestro staff, de manera que descargamos al cliente de una de las tareas que más dedicación y tiempo ocupa, asegurando el rendimiento contratado.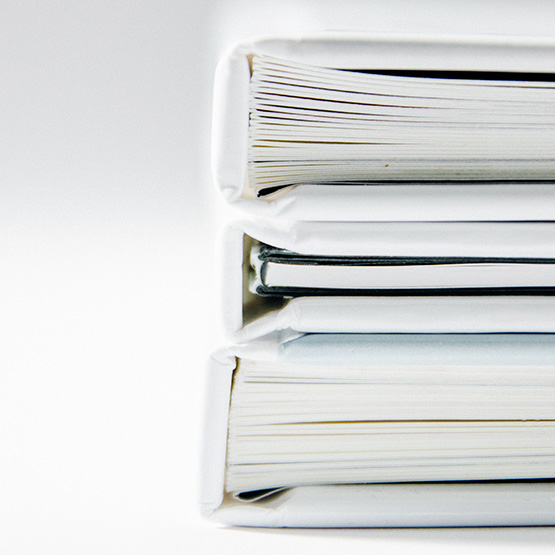 Image Exploitation Legal Consultancy
Dakota Photos has always been concerned with the strict application […]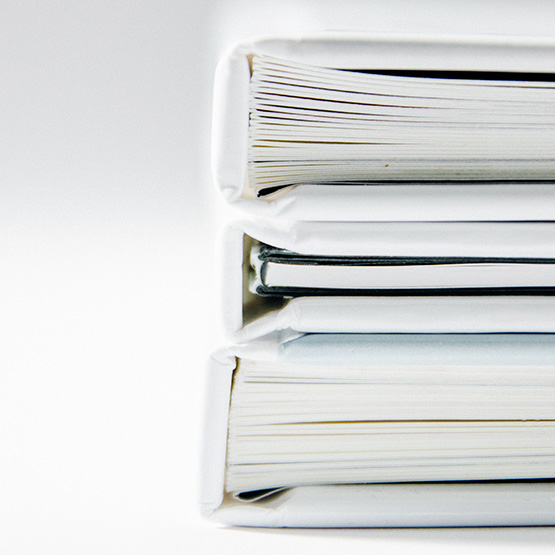 Consultoría legal sobre explotación de imagen
En Dakota Photos aportamos la estructura legal necesaria para aplicar todos los protocolos necesarios establecidos en la LOPD, y el Reglamento de la Unión Europea.
Privacy
& Security
Because we photograph millions of people, we take privacy and personal data protection very seriously, complying with European LPOD regulations.
We also ensure peace of mind for our customers and their points-of-sale so that they always feel protected through legal representation.
Revenue &
Engagement
We create a product in which the protagonists are the space and the visitors themselves. A #betterthanaselfie [#mejorqueunselfie] product that attracts the attention of visitors and their families but at the same time offers an optimal quality to be shared on their Social Networks or kept for years in privacy